Bridgewater Canal, Leigh to Worsley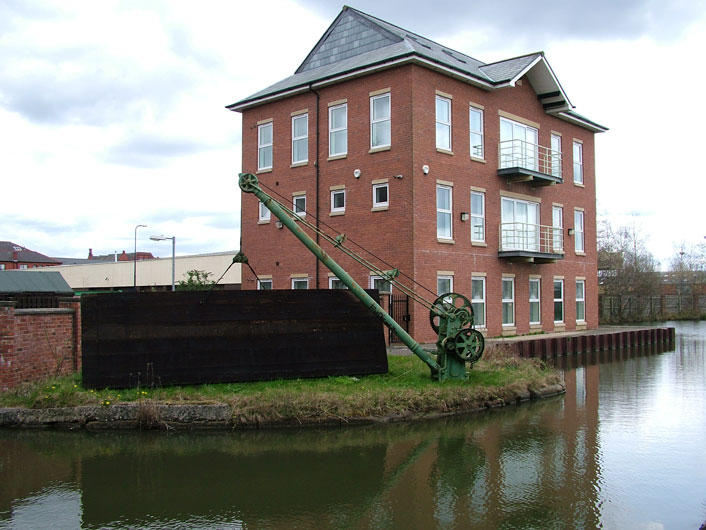 Old and new
An old crane and new apartments.
Image #: 4

2 user comment(s) below:-

[Leave a comment]
Comments by Barbelhunter, 10th October 2010
Crane is old but not a relic. It is there to ship that chunk of timber into the canal to form a dam should they need to cut off the Leeds Liverpool from the Bridgewater.

Great pics all of these btw.
Comments by Jim Heaton, 24th March 2014

The building you see is an office belonging to Key Computer Applications Limited. It isn't apartments as per your previous comment. We have run a software business here for a number of years. The company itself has been in business for about 30 years employing about 50 people at the present time. The building is wonderful to work from overlooking the canal and Leigh Bridge.